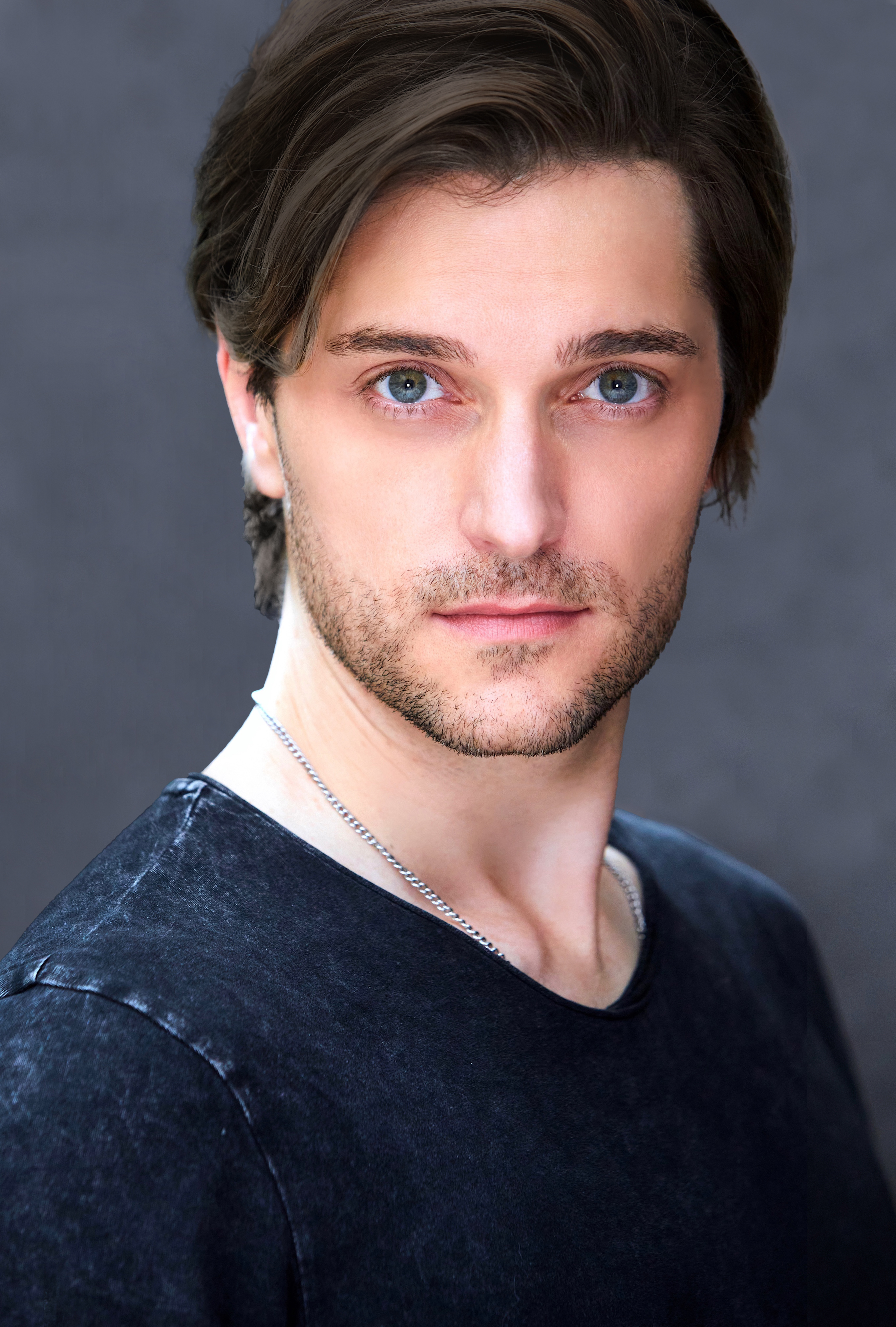 Sean Skyler is a Chicago based singer/songwriter and actor. Sean's been honing his craft and winning over fans for years, both as a solo artist, the frontman of The Daymakers, and his new project kidsoul. He's toured regionally and supported national acts like Everclear, Gin Blossoms, Howie Day, Anna Nalick, O-Town, Tyler Hilton, and Ray Wylie Hubbard.
With the release of his 2018 single '68 Elvis (an homage to the '68 Comeback Special) he caught the attention of SiriusXM's Elvis station with a feature on Argo Memphis's "Graceland Beat". He's also been featured on North Carolina's WUAG 103.1FM, Indiana's Region Radio 98.3FM, Chicago's Mancow Show, Radio De Paul, Earphoria, & Chicago Acoustic Underground. 
His music can be heard on the podcasts "Not Just Sunglasses & Autographs", "Lasting Looks", and in the award winning web series "Special Skills" produced by Kevin Hart.
When Sean isn't on stage he can be found in various film & television projects. He's been the voice of Energizer, Redbox, & Papa Murphys, all airing nationally. Recently, he worked with Chance The Rapper/Hilton Hotels on an upcoming mixtape promotion. He also starred in an episode of NBC's Chicago Fire.